Magic City (Dresden, Germany)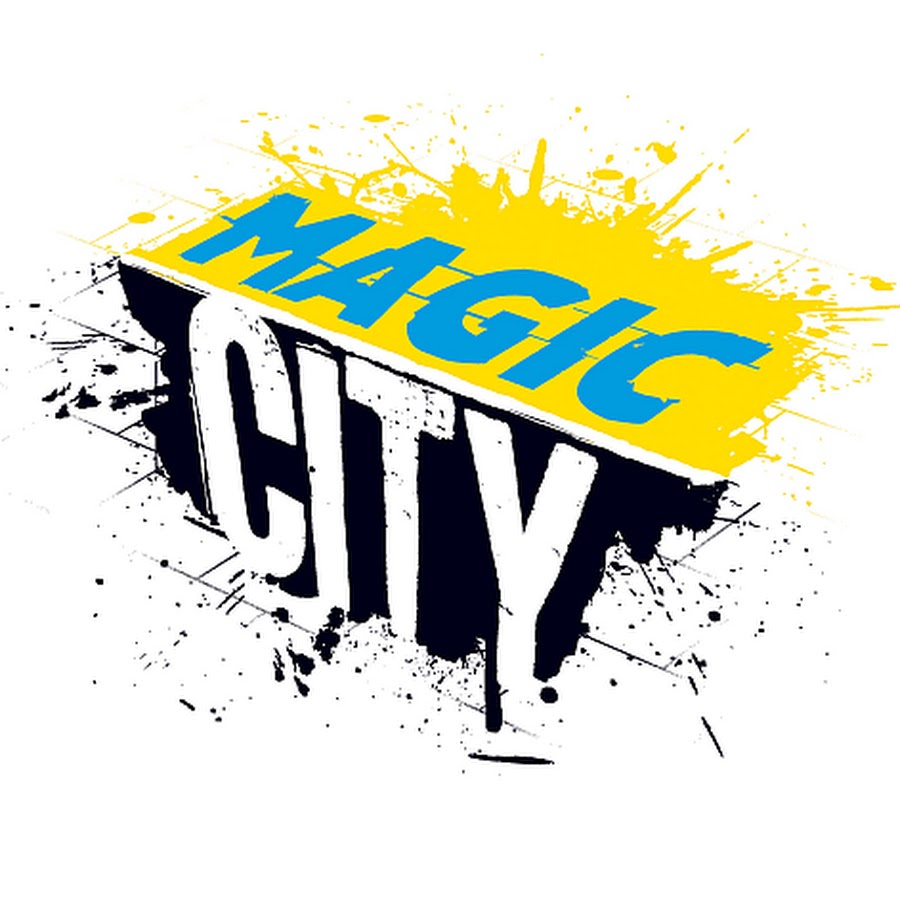 "H.O.P." (Public Housing for the Birds)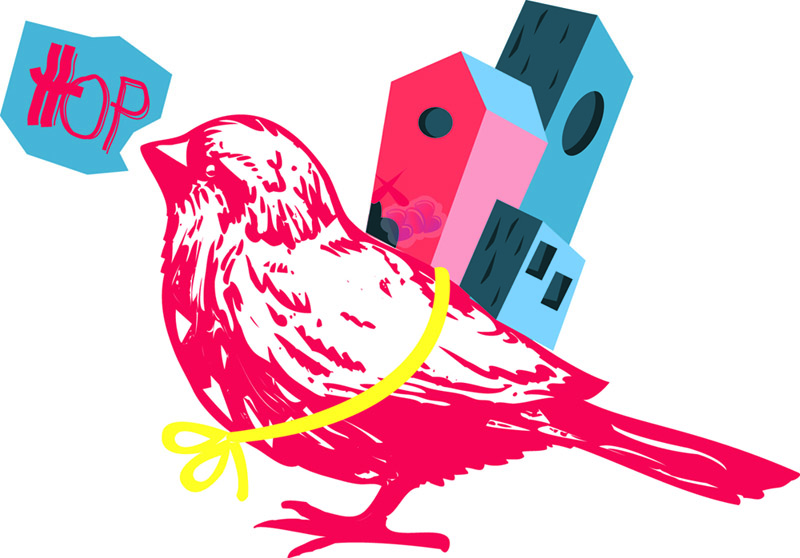 This project took place throughout the entire year of 2015 in Bagnolet and Romainville. More information here.
ART LAB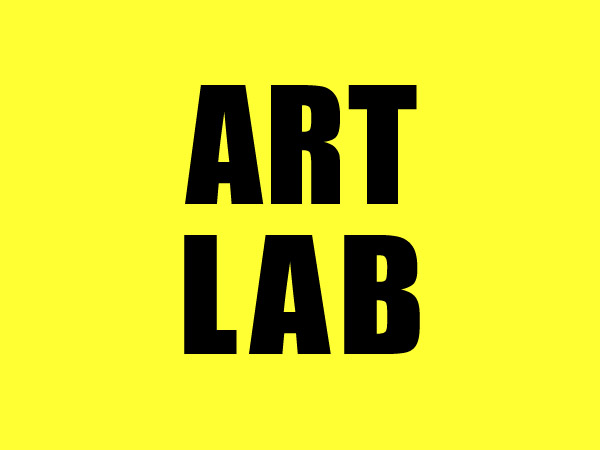 (Still in planning stage)
Through the course of our artistic journey and the technological and poetic revolutions we have witnessed, we have come to realize the extent to which emotions can be generated by the concept of transmission, especially when it takes the form of totally cross-disciplinary efforts where skill and abstract thinking come together and the public can use machines, tools, apps and functional and design objects as part of a community of artists/inventors/experimenters and scientists, an ART LAB.
RGB
The city of Bagnolet is a hothouse full of budding artists and creators (painters, photographers, graphic artists, visual artists, etc.). The combination of its location on the outskirts of Paris and its own unique urban fabric has made it a cultural hub on the European and international level, a place where public settings are spaces for the flourishing of collective and personal imaginations. By using the city itself as an art site, the project seeks to become a part of the city and urban daily life, a unique space for both temporary and lasting encounters between the inhabitants and artists and their work.
Our suggested theme embodies this idea in the evocation of a utopian travel destination known by its initials, the R.G.B. (the Graphic Arts Republic of Bagnolet): "Bienvenue en R.G.B" (Welcome to the R.G.P).